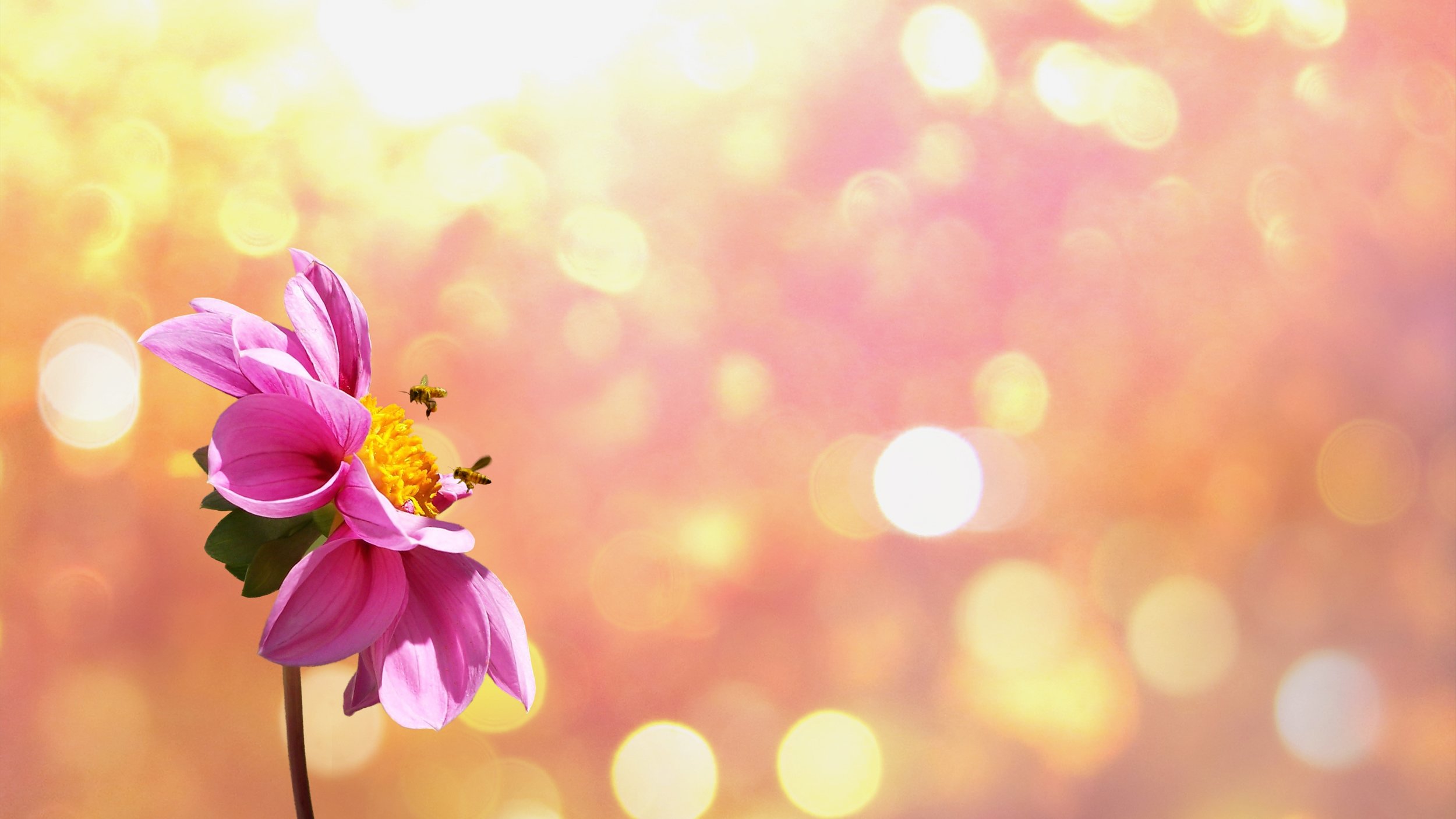 Your world, with a
little help.
Errands "R" Us LLC is a personal concierge service, offering assistance to busy clients in the greater Omaha area.
We offer a wide variety of high quality services to help you take control of your time. We take on the work so you don't have to.
General Errands
We can handle all of your day-to-day errands, whether it's shopping, waiting for a call or delivery, or visiting the bank, post office, or pharmacy — you name it!
Concierge
Let us be your personal assistant, personal shopper, organizer, or just all around second pair of hands. We are here to take work (and stress!) off your plate.
Household Management
From doing a daily check in to house sitting while you are away, we can do it all for you, freeing up your precious time.